Welcome to
NEP SNO & ATV / SxS TRAILS
Snowmobile and ATV / SxS trail club in Northeast Pennsylvania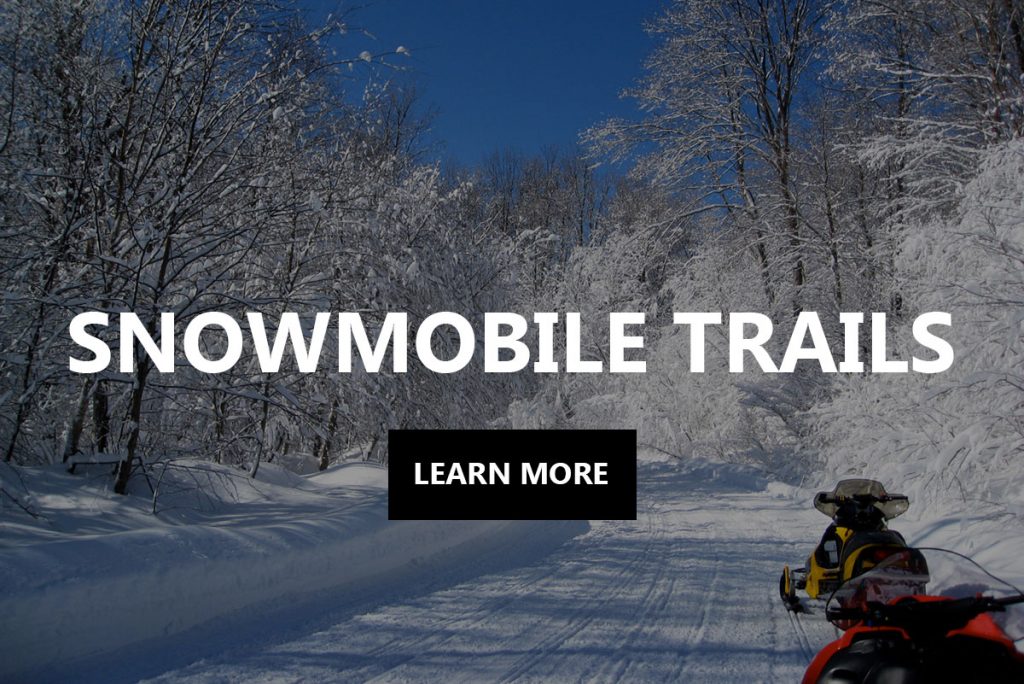 Snowmobile Registration
2022-2023 Pre-Season Registration is Open
Snowmobile Season December 15, 2022 thru March 19th, 2023
NEP SNO & ATV Trails presents: 1st Annual SXS Raffle!
You could win a 2022 Polaris Ranger 1000 EPS just enter our Raffle. Drawing by January 2023 or Once a minimum of 2,000 tickets are sold. No need to be present to win! All you have to do to have a chance to win is click the "ENTER NOW" button and follow the directions to purchase your raffle tickets. Please be sure to select if you would like your ticket emailed or sent to your mailbox. Also be sure to pay, if payment is not received your raffle tickets will not be confirmed. If you have any questions please contact us. Good luck!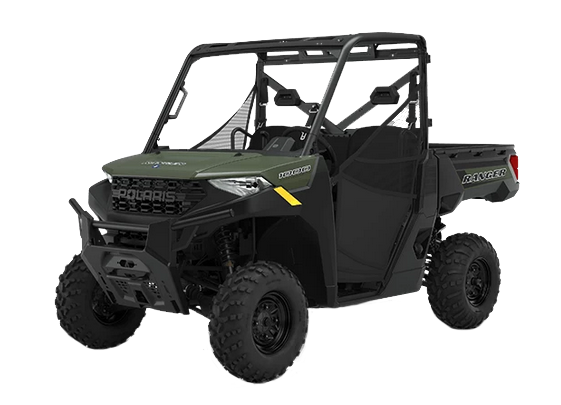 ABOUT NEP SNO & ATV / SxS TRAILS
NEP Sno Trails is one of the largest snowmobile trail systems in the state of Pennsylvania that is operated and maintained by a single organization. Since 1991 we have been committed to providing the best trails possible and always keep the safety of our riders first. We continue to improve our trails and our club by giving back to the surrounding community. Your annual dues provide access to amazing trails in a safe, well groomed environment.
NEWS
We are ready to begin yet another year of some great snowmobile fun. Pre-Register today and save! https://nepsnotrails.com/snowmobile-registration/
TRAIL REPORTS
ATV / SxS Registration is OPEN for the 2022 year! To register please visit https://nepsnotrails.com/atv-registration/ If you happen to have any questions please feel free to Contact Us.
NEWS AND EVENTS